Posted on 26. Aug, 2019 by BoxingCoachMike in News
At the end of 2015, the unbeatable World Champion, Christina Hammer, flew to New York for the first time to study the unique, Russian-American, Boxing technique and foot work with the boxing trainer, Michael 'Coach Mike" Kozlowski.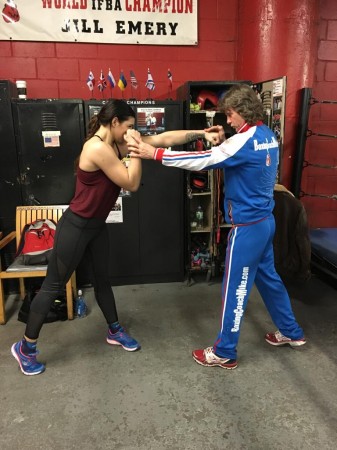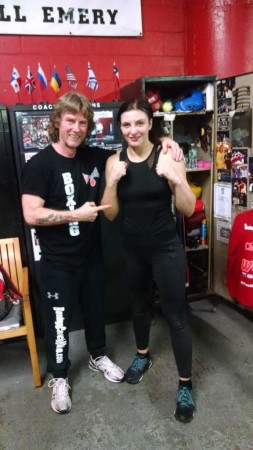 After the first training session, the Boxing trainer 'Coach Mike', who during last 20-year coaching career in the United States built many Champions, both amateurs and professionals, asked his fellow countrywoman (both born in Kazakhstan) – does she have a boxing nickname?
I haven't,- Christina Hammer answers…
I think you can call yourself "Lady Hammer", – advised an American trainer, because your last name is made for Boxing !!!
You are still young and you can fight you need a name to be remembered by in the boxing world of fame- Boxing trainer Michael Kozlowski continued to convince his new student .
Yesterday, on Instagram, on the page of Christina Hammer, @ladyhammer_official, the Boxing Coach Mike saw his involvement in the nickname of the Champion from Germany.