Posted on 25. Mar, 2018 by BoxingCoachMike in News
A Russian-American boxing coach, Michael "Coach Mike" Kozlowski, who, during almost the last two decades, builds his Champions in New York City finished his next 10 days and 11 nights of fasting.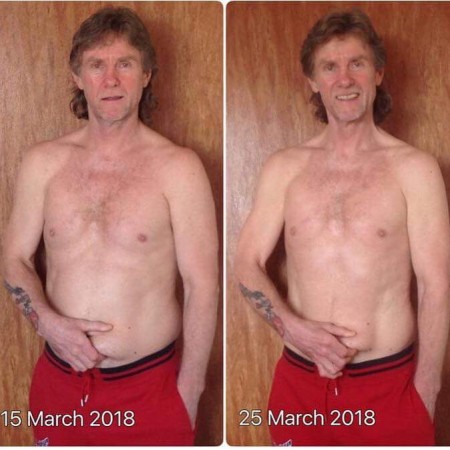 For 10 days and 11 nights, the Boxing trainer of Champions has drunk only distilled water!
- Years take their own, plus absolutely no time to work hard to keep your body in shape! But in my opinion, the coach must be an example, both for his students and for their parents !!!
- Coach Mike said.
The longest fasting, 12 days and 13 nights, boxing trainer Michael Kozlowski did before the 2012 Olympics when he asked God to not face, at least until the semifinals, his English student, Luke Campbell against Cuban, to whom the Englishman lost in the final of the 2011 World Championships…