Posted on 28. Sep, 2021 by BoxingCoachMike in News
Boxing Trainer Michael 'Coach Mike' Kozlowski returned to the Green Fitness Studio, which was closed during the KOVID-19 lockdown.
In this gym, located in the Brooklyn, Bushwick area, Coach Mike conducts his personal workouts in the morning or on weekends!
If you want to learn boxing with the Coach of Champions you are welcome!!!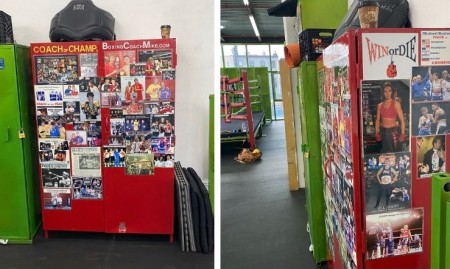 The Boxing Gym is located at:
232 Varet St, Brooklyn, NY 11206